PASTOR'S WELCOME
Hello friend!
At Tremont Baptist Church, we want you to know God loves you and Jesus proved it.
Because God loves you and Jesus proved it, the very best life possible is as a disciple of Jesus. A disciple is one who is committed to loving like Jesus, living for Jesus, and leading people to Jesus. We are passionate at Tremont Baptist about helping everyone grow as disciples of Jesus.
When you join us at Tremont Baptist, you will find singles, couples, children, youth, parents, empty nesters, grandparents, young, and old. Our worship style is fairly simple. Each week we read several passages of Scripture, sing a few songs, spend time in prayer, and hear a sermon from the Bible. On the first Sunday of each month we share in the Lord's Supper together. All professing Christians are welcome to partake with us. When someone publicly confesses Jesus Christ as Savior and Lord, we baptize them. We have no dress code and we open our doors to anyone who is seeking to learn more about Jesus.
I hope you will join us for worship, Sunday School for kids and youth, Bible Fellowships for adults, Awana, Youth Group, or one of the many other activities we have. Please reach out if you have any questions or needs.
God bless you!
Pastor Noah Lee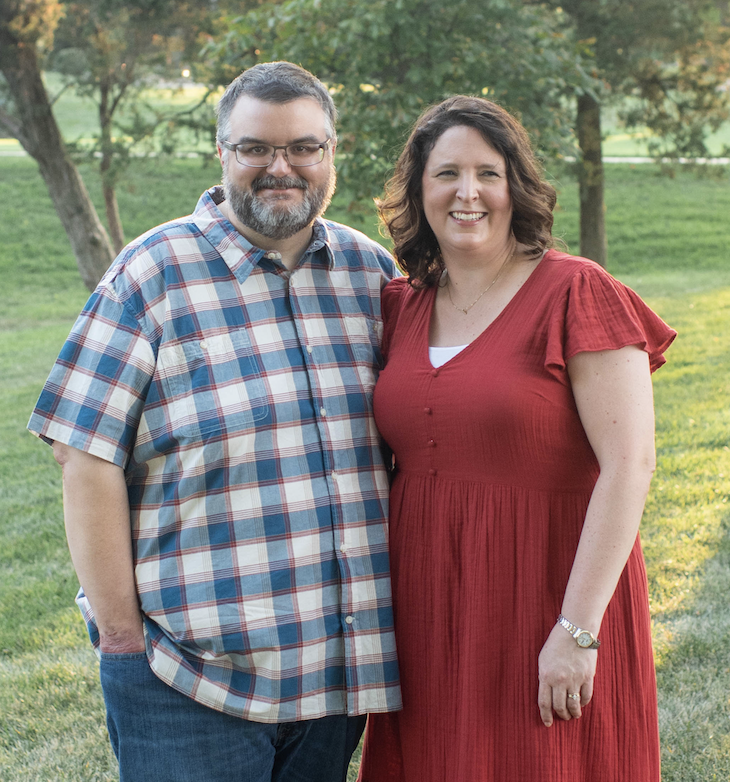 Schedule
Sunday
9 a.m. Sunday School for Kids & Youth
9 a.m. Bible Fellowships for Adults
10 a.m. Worship Service

Wednesday (during the school year)
6 p.m AWANA for kids (when Tremont Schools are in session
6 p.m. Youth Group for teens (year round)
LOCATION