PASTOR'S WELCOME
Hello friends.
Thank you for taking the time to check out our website.
Tremont Baptist is a family of faith committed to sharing the Good News of God's love through Jesus Christ with everyone. We also help each other grow in our Christian lives.
When you visit Tremont Baptist, you will find singles, couples, children, youth, parents, grandparents, young and old. Our worship style is fairly simple. Each week we read several passages of Scripture, sing a few songs, spend time in prayer, and hear a sermon from the Bible. On the first Sunday of each month we share in the Lord's Supper together and all professing Christians are welcome to partake with us. We have no dress code and we open our doors to anyone who is seeking to learn more about Jesus.
I hope you will join us for one of our two weekly worship services, Sunday School for kids, Bible Fellowships for adults, Awana for children, Youth Group, or one of the many other activities we have. Please reach out to us if you have any questions or needs.
God bless you,
Noah Lee Pastor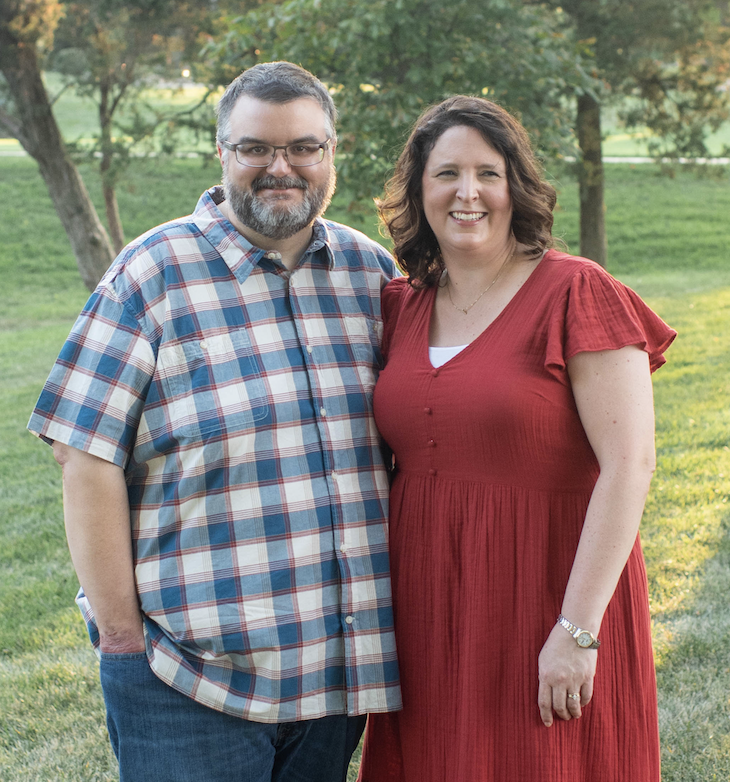 Schedule
Sunday Worship
9 am Worship Service
10:10 – 10:50 am Sunday School (for kids)
10:10 – 10:50 am Bible Fellowships (for adults)
11 am Worship Service

Wednesday (during the school year)
6:00 pm AWANA Clubs
6:00 pm The Journey (Youth)
LOCATION