Sunday School
At TBC, we offer Sunday School classes every Sunday morning at 9:15 a.m. for all ages. Our Sunday School classes provide age appropriate teaching and Bible study in a safe and nurturing environment.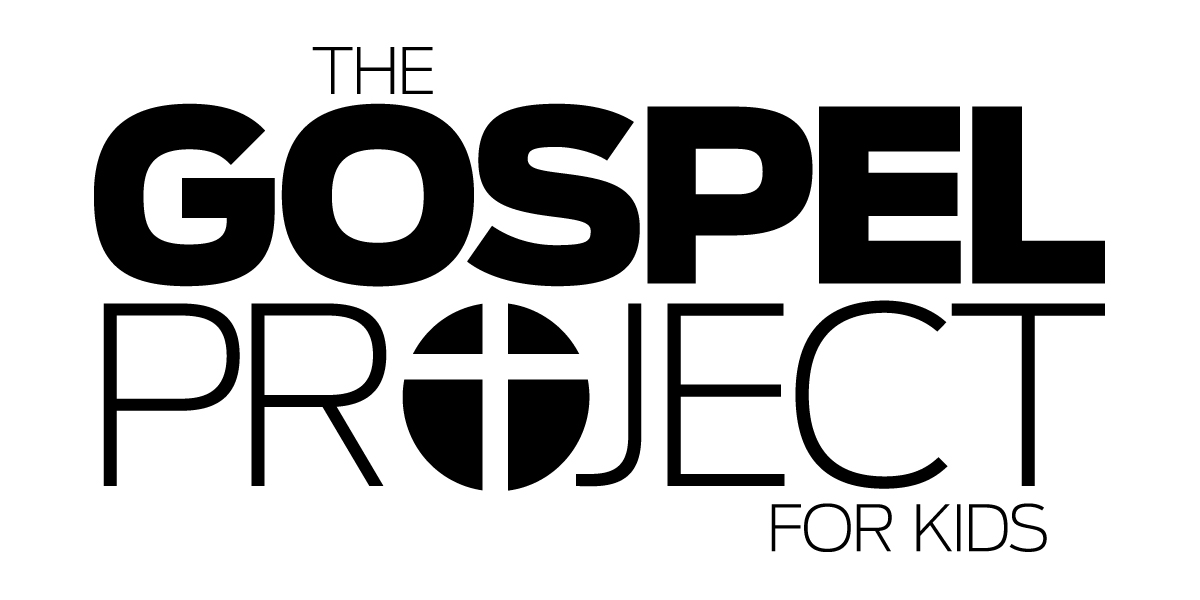 Our chidren use The Gospel Project for Kids curriculum which follows a 3 year cycle covering the entire storyline of the Bible with an emphasis on how the whole Bible points us to Jesus and tells us the good news.
Kids groups gather in the Preschool room on the 2nd floor for music at 9:15 before breaking up to go to their classes.
Preschool (age 3 to PreK) – 2nd Floor – Angela Conn
Kindergarten to 2nd Grade – 1st Floor – Martha Oertle
3rd to 5th Grade – 1st Floor – Jill Stout
Nursery
We offer nursery care for infants through 2 years during Sunday School and the morning worship service as needed.
KidsWorship!
KidsWorship! is a time of worship designed specifically with preschoolers in mind. At TBC, we believe families should worship together. However, we understand younger children may benefit from a specially designed learning environment. This is why we have developed KidsWorship! KidsWorship! takes place each Sunday during the 10:30 a.m. worship service.
AWANA Clubs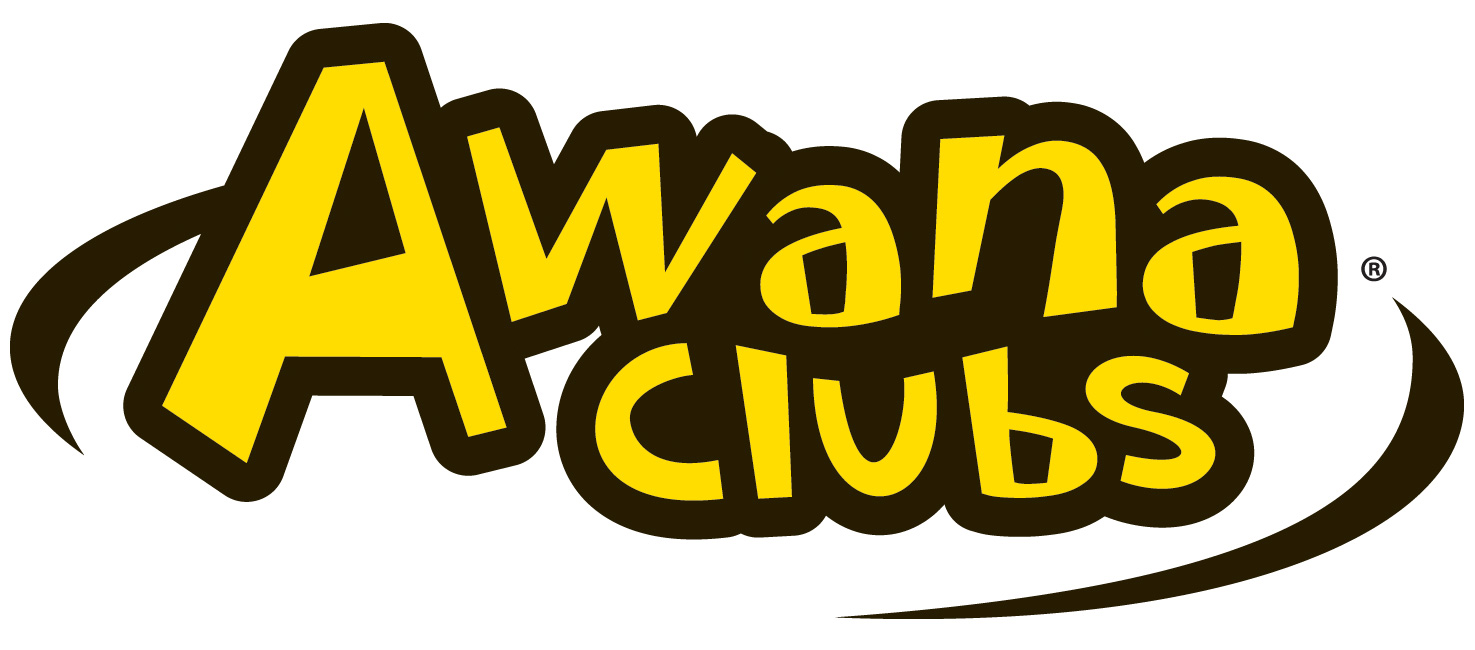 In our AWANA Clubs, children memorize Bible verses, have a Bible lesson, time of worship, and enjoy a few games each Wednesday night during the school year from 6:00 p.m. – 7:30 p.m. We have a club for all ages:
Cubbies: preschoolers
Sparks: Kindergarten – 2nd Grade
Truth & Training: 3rd to 6th Grade
Learn more about AWANA clubs here
Music
At TBC, children can participate in our handbells group, called Bells of Promise, and our Children's choir. Both regularly participate in our worship services.
Vacation Bible School
Every summer we invite kids in our community to participate in our Vacation Bible School. This action-packed week combines music, games, snacks, Bible lessons, and more for an exciting time for all ages!
Summer Camp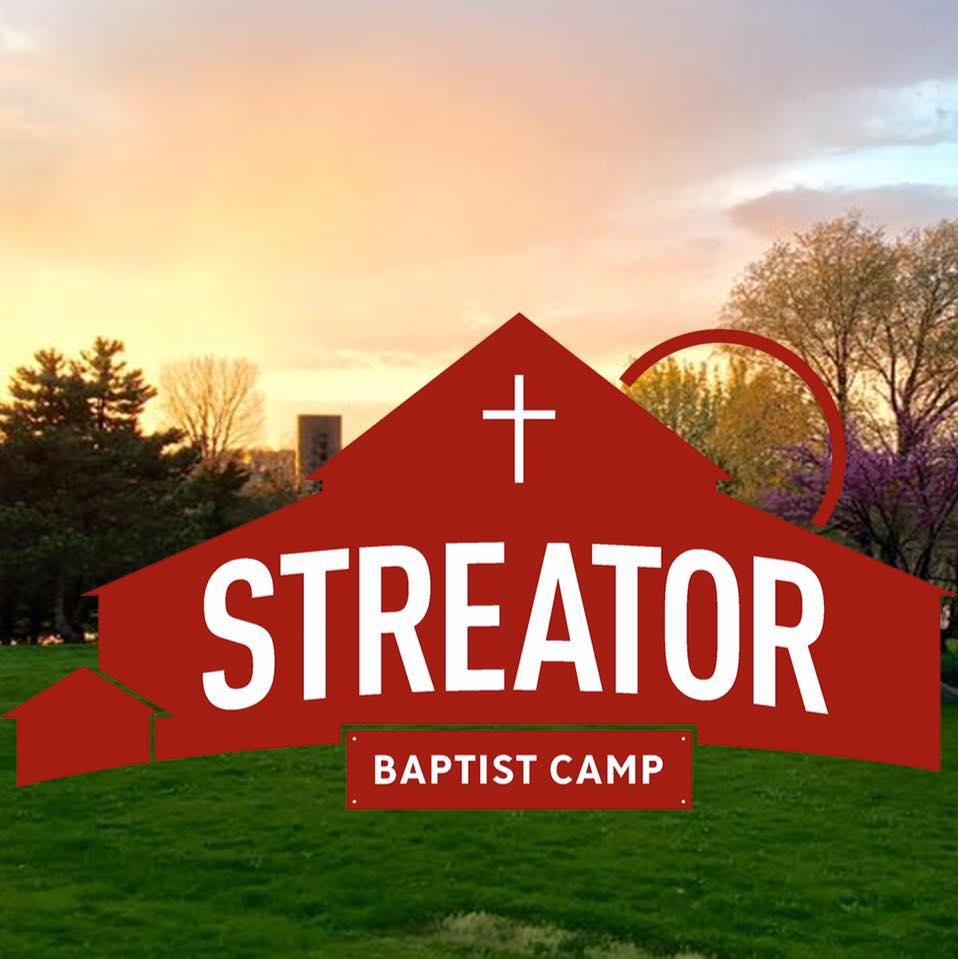 Each summer kids have the opportunity to travel to Streator Baptist Camp for a week of worship, bible study, and tons of fun recreational activities including fishing, paddle boating, hiking, water slides, archery, crafts, octoball (gaga ball), and much else.