Vacation Bible School 2019
June 24-28th 9am-11:30am
Ages 3-6th Grade
Please register Monday morning when you bring your child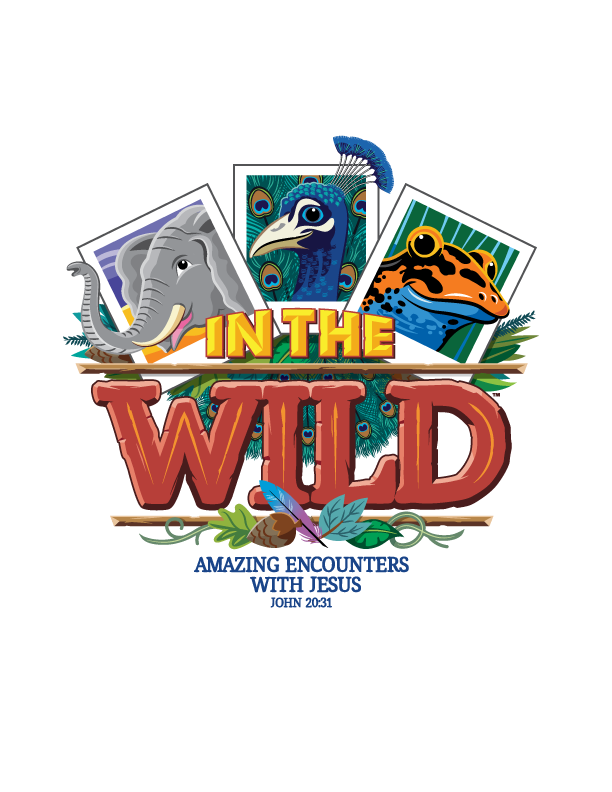 Closing Program – Friday, June 28 at 11:30 am in the Sanctuary. All are invited!
Family Pool Party – Friday June 28 at 5-7 pm at the Tremont Pool. Bring the family!
Mission Offering to support the International Mission Board.
Monday – Pennies
Tuesday – Nickels
Wednesday – Dimes
Thursday – Quarters
Friday – Dollars
Memory Verses
Memorize and recite all 6 verses during the week of VBS to receive a special surprise!
THEME VERSE – JOHN 20:31
But these things are written so that you may believe that Jesus is the Messiah, the Son of God, and that by believing you may have life in his name.
DAY 1 – JOHN 6:38
For I have come down from heaven, not to do my own will, but the will of him who sent me.
DAY 2 – JOHN 1:34
I have seen and testified that this is the Son of God.
DAY 3 – JOHN 14:1
Don't let your heart be troubled. Believe in God; believe also in me.
DAY 4 – John 14:6
Jesus told him, "I am the way, the truth, and the life. No on comes to the Father except through me."
DAY 5 – ROMANS 10:17
So faith comes from what is heard, and what is heard comes through the message about Christ.
CHALLENGE – JOHN 14:1-11 or ROMANS 10:8b-17